Resolute Elevator LLC is a local North Carolina based company specializing in the installation, modernization, service and repair of elevators, Modular Elevator Systems, LU/LA elevators, and accessibility lifts.
We serve all of the mid-southeast with quality materials, exceptional safety, and customer service.
As an independent company we are able to provide our clients with a wide variety of products and services while still saving them time and money on their project. Resolute Elevator LLC takes pride in being able to offer the safest and most innovative products in the vertical industry.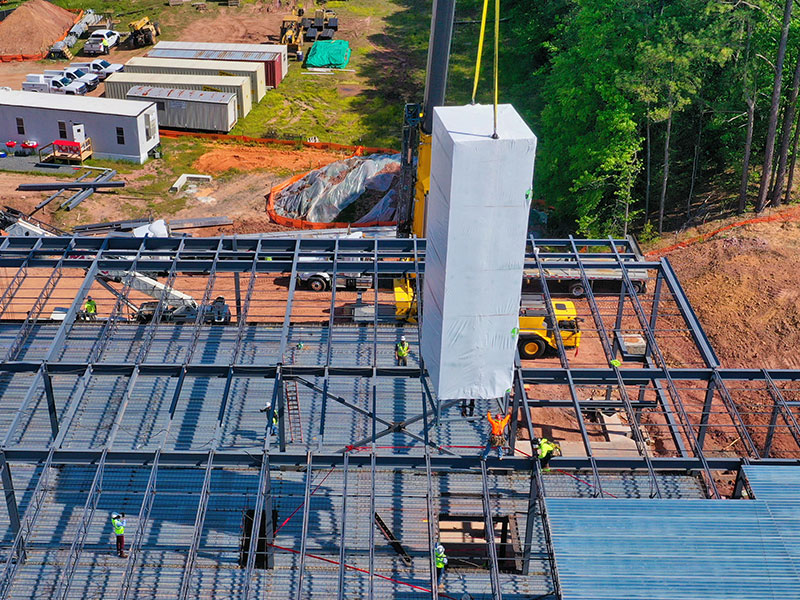 Resolute Elevator provides the Carolinas with the latest technology in the vertical transportation industry. Click to learn more about our Modular Elevator Systems.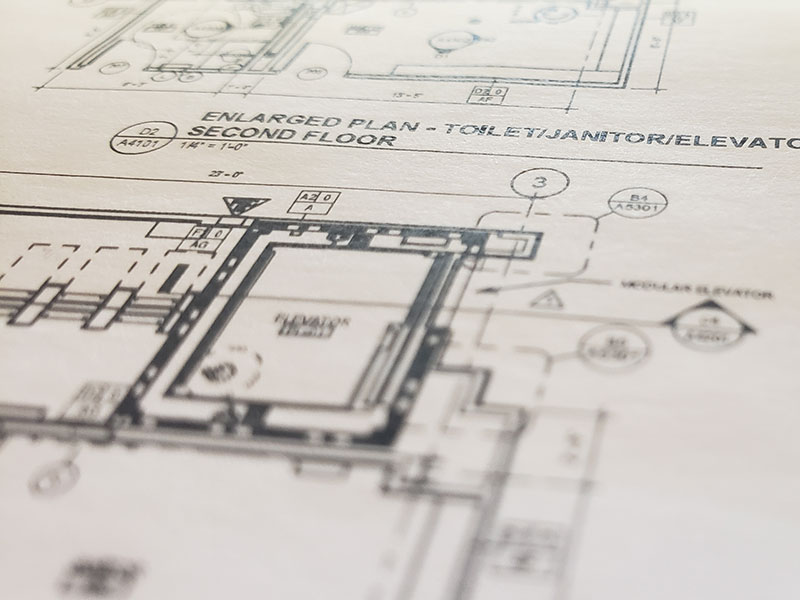 We now offer AIA Continuing Education Credits LU and HSW. Our course "Modular Elevator Systems 101" is an"AIA CES Registered" course. Contact us today to schedule your lunch-and-learn.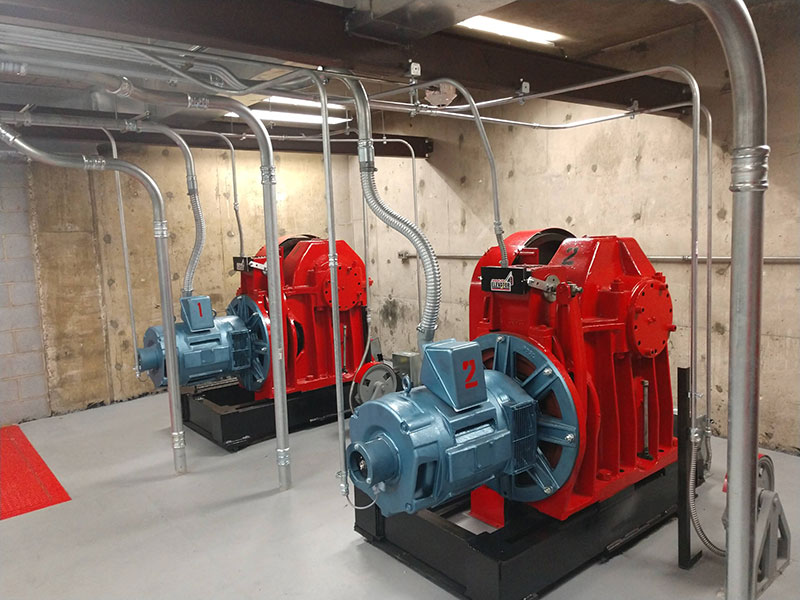 Over the lifespan of these aging elevators many of the parts have become outdated or obsolete. This makes it difficult to acquire parts and leads to increased down time. Modernizing these elevators will bring them up to current code and ADA Standards and improve efficiency.
How is Resolute Elevator Different?
Non-Proprietary Equipment Saves Money
Innovative Processes Save Time
Breaking Tradition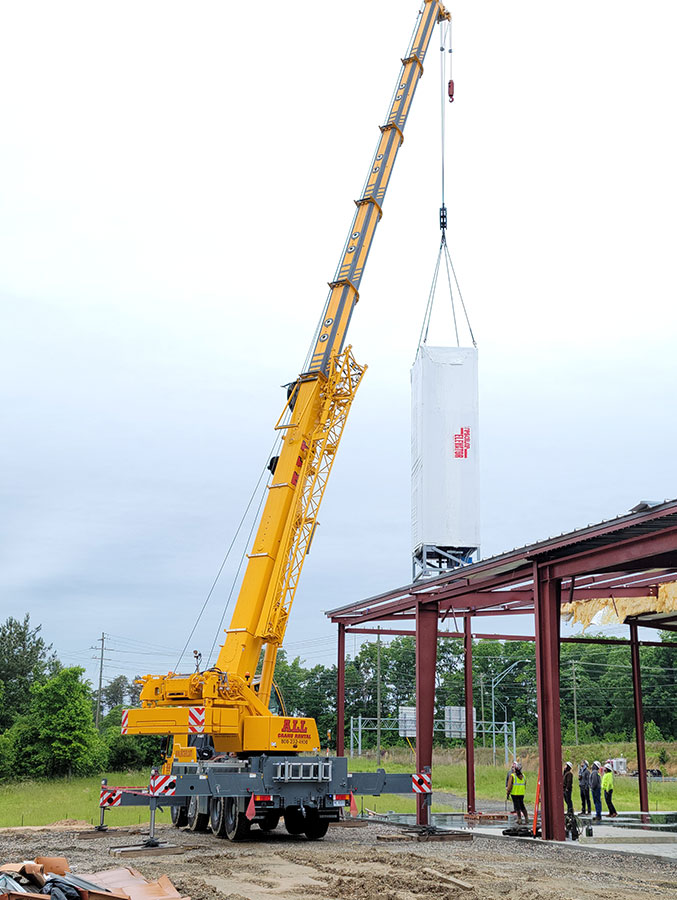 Modular elevator Systems are the future in vertical transportation. These elevators lead the industry in safety since they are assembled horizontally in a climate controlled facility and then craned into place.
Since everything is already assembled inside of the hoistway prior to shipping, once it's on site it is only a few short days before the elevator is running. The time that an install crew is onsite with a conventional elevator can be weeks even months in some cases, Modular elevators save this crucial time and saves everyone money.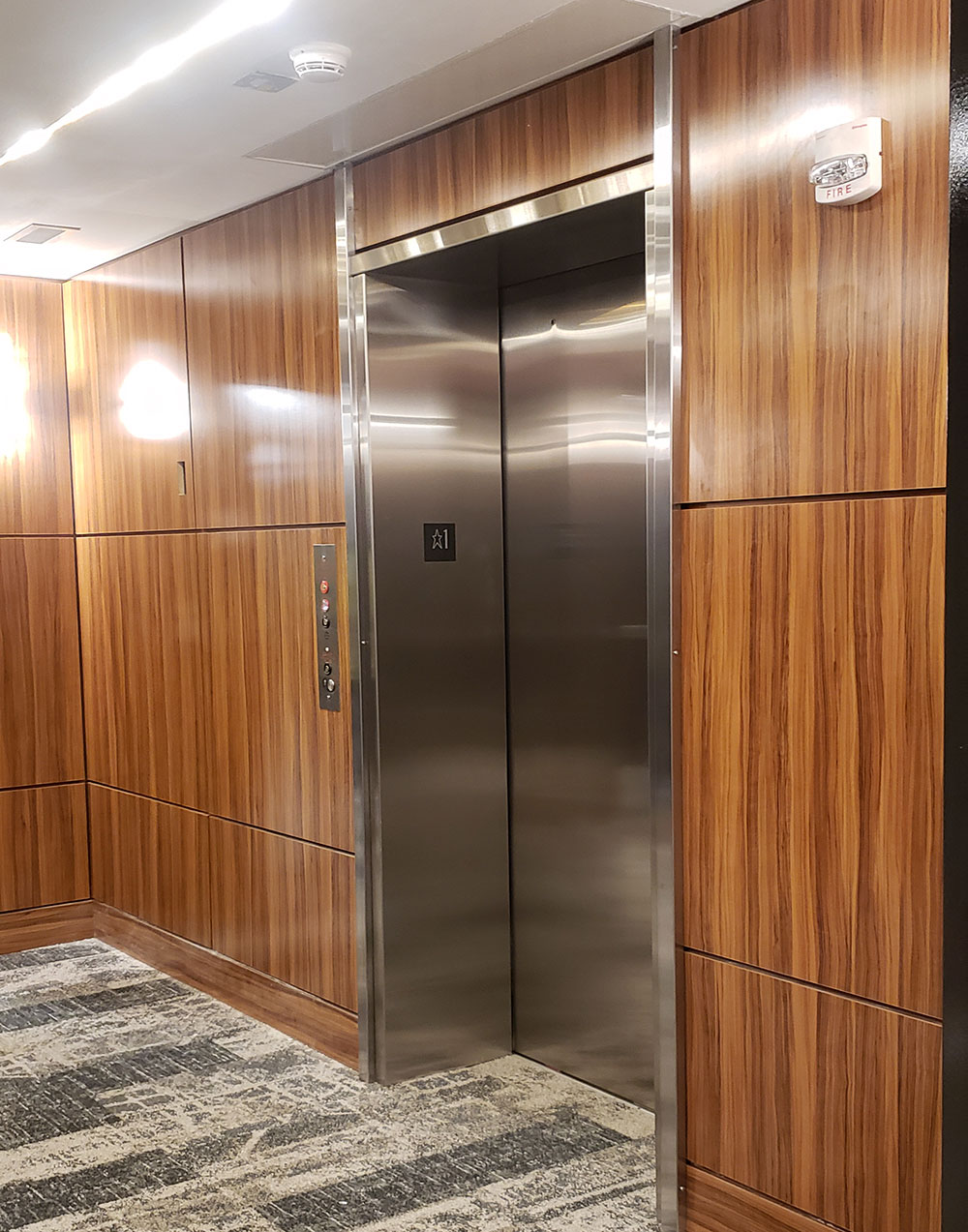 Resolute Elevator offers all commercial elevator applications including: Hydraulic, Hydraulic MRL, Traction MRL.
We also specialize in the modernization of elevator equipment, repairs and service.​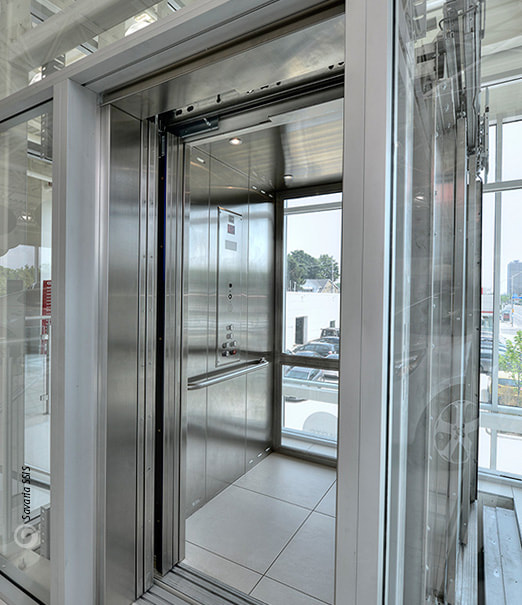 LU/LA & Accessibility Lifts
LU/LA (Limited Use /Limited Access)
This is the ideal elevator for the buyer that is looking to save on space.
If a LU/LA is sill infringing on space restraints, a wheelchair lift or some of our other ADA Accessibility lifts maybe a better choice
Ready to Start Your Elevator Design?
At Resolute Elevator we only provide industry leading quality work. We pride ourselves in providing technical training and customer service knowledge to all of our personnel.
Conventional Commercial Elevators