Resolute Elevator Products
Leading the way in Innovation.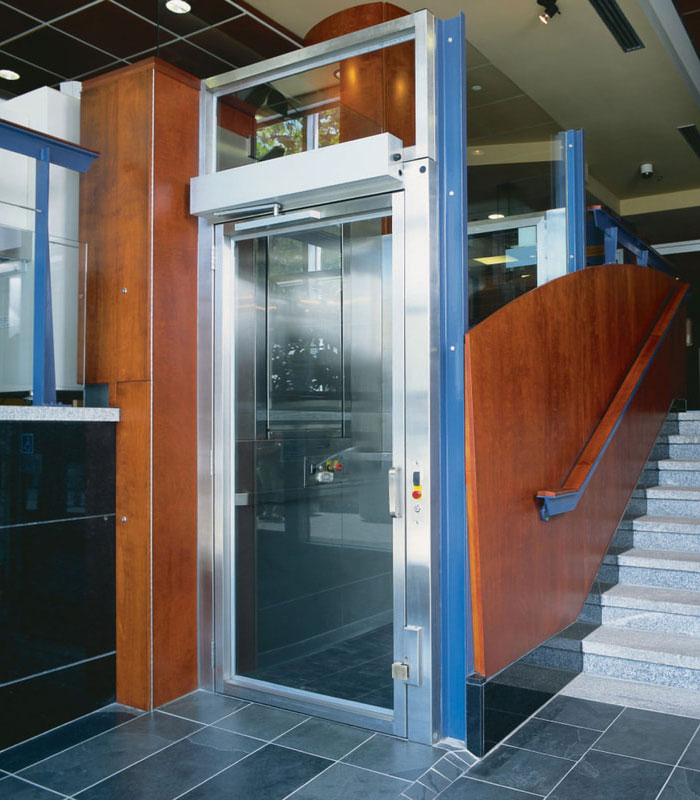 LU/LA & Accessibility Lifts
This is the ideal elevator for the buyer that is looking to save on space. If a LU/LA is sill infringing on space restraints, a wheelchair lift or some of our other ADA Accessibility lifts maybe a better choice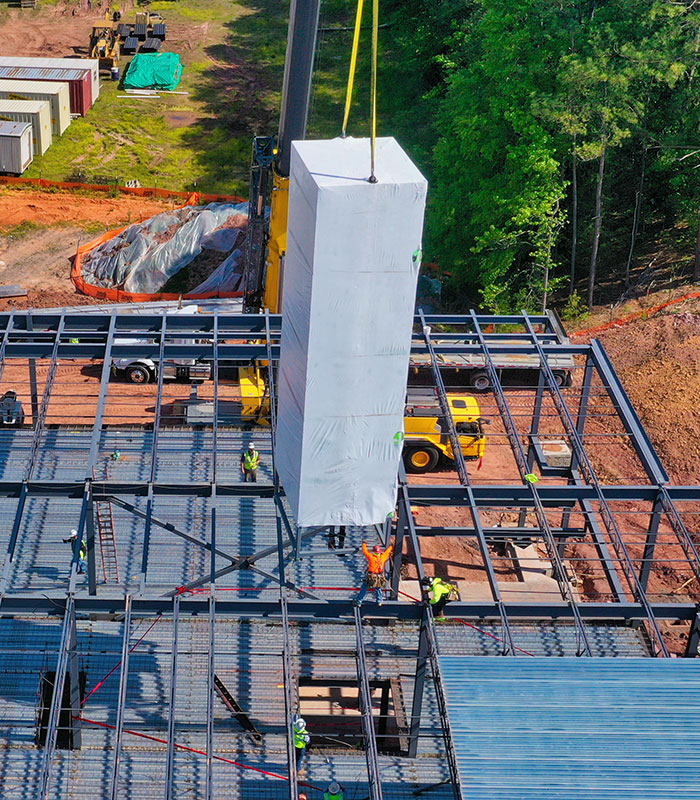 Modular elevator Systems are the future in vertical transportation. These elevators lead the industry in safety since they are assembled horizontally in a climate controlled factory and then craned into place. Since everything is already assembled inside of the hoistway prior to shipping, once it's on site it is only a few short days before the elevator is running. The time that an install crew is onsite with a conventional elevator can be weeks even months in some cases, Modular elevators save this crucial time and saves everyone money.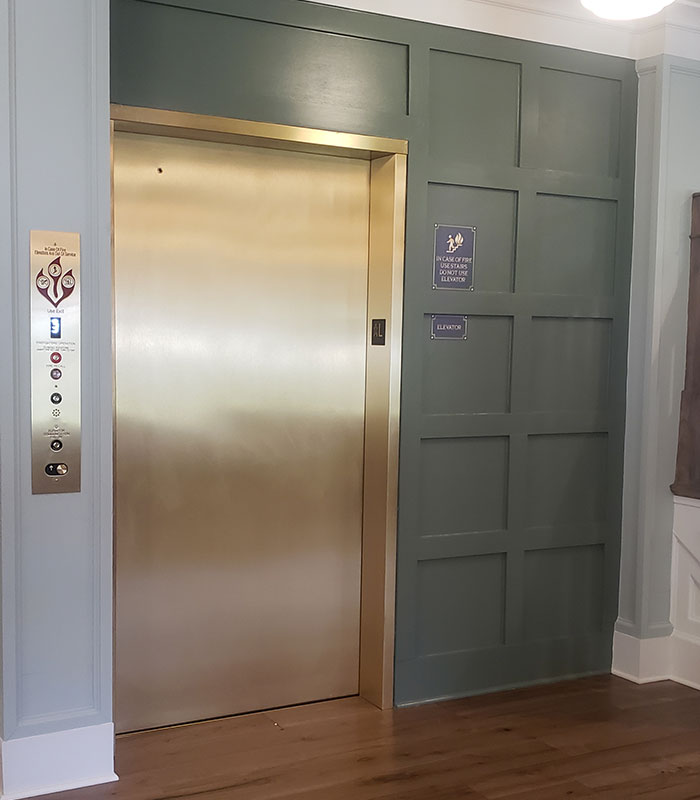 Conventional Commercial Elevators
Resolute Elevator offers all major brands of commercial elevator applications including: Hydraulic, Traction, Hydraulic MRL, Traction MRL, We also specialize in the modernization of elevator equipment, repairs and service.​